Your flower delivery to zurich
The flower shop for your flower delivery in Zurich. Our florists select the freshest and most beautiful blooms to create stunning bouquets. Send flowers to Zurich luxuriously packaged in our elegant PANAMY Flowerbox or PANAMY Flowerbag with a beautiful greeting card – a unique and very personal gift.
We deliver flowers on your desired delivery date
Your PANAMY bouquet is guaranteed to be delivered on the desired date in Zürich and throughout Switzerland. For next-day delivery order today before 3pm CET and we'll deliver your flowers the following morning before 9am.
Freshness guaranteed
We do not compromise on quality – we source the freshest flowers directly from our local and international fair trade flower-farms.  
Express Shipping
Your PANAMY flower bouquet is safely wrapped in a water-bag and carefully placed in our gorgeous shipping box. This way, both the flowers and the gift-box are well protected during shipping. The flowers stay fresh and retain their vibrant colors.
PANAMY's Guide - Flower Gardens of Zurich
Where are the most beautiful parks and flower gardens in Zurich? In this little guide we show you the parks, gardens and hidden spots in Zurich where you can find gorgeous flowers blooming in nature. Did you know that in the small town Rapperswil, situated on the Riviera of Lake Zurich, more than 16,000 roses flower in their most vibrant colours and spread their enticing fragrance? The picturesque medieval town is also known as the town of roses.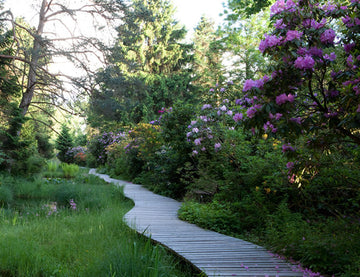 Park Selegar Moor
Every spring Rhododendrons and peonies transform this park into a spectacular flower paradise.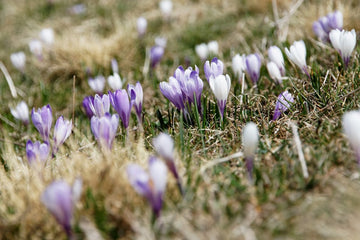 Arboretum Park Zurich
Beginning of march you will find meadows full of crocuses in the Arboretum Park along lake Zurich.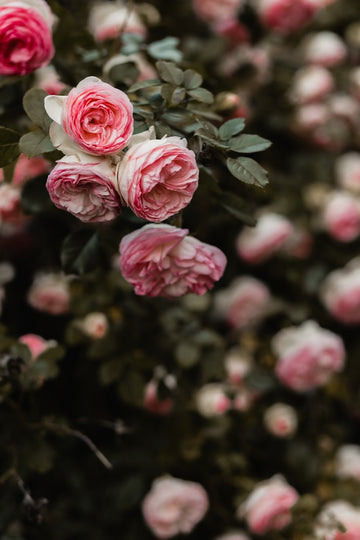 Rapperswil Rose Gardens
75 different kinds of scented roses spread their alluring fragrance in the beautiful gardens of Rapperswil.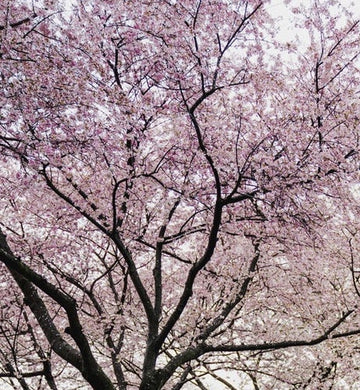 Idaplatz Zurich Sihlfeld
Idaplatz in Zurich is the most popular place for both pink and white coloured cherry blossom trees.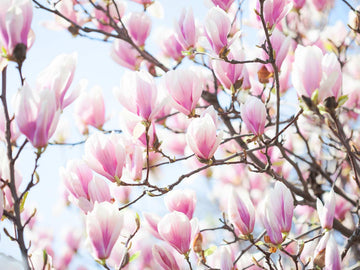 Rieterpark Zurich Enge
Some of the most beautiful pink and white Magnolia trees blossom in Rieterspark in Zurich.