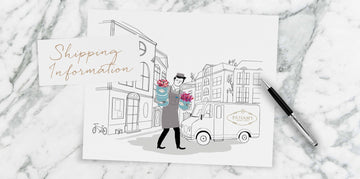 DELIVERY INFORMATION
Your Flower Delivery in Geneva and across Switzerland.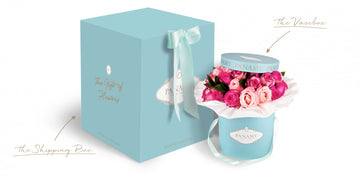 Nationwide Deliveries
Swiss Post Express-Messengers deliver all our orders in Switzerland

All express orders are sent via Swiss Post with delivery before 9am. If there is a special holiday in the canton, the delivery will take place the next possible day. Please be aware that someone must be at the delivery address to pick up the flowers. If nobody opens the door the postman leaves a note or places the bouquet, if possible, in front of the main-entrance! Also the name of the recipient must be written on the letterbox. If the person is living at friends place, please provide also their name in order to be able to deliver the flowers. If this information is missing we will not be able to deliver your flowers and they will be lost. The PANAMY Flowerbox will be delivered in our blue shipping carton that protects the bouquet.
You can keep your bouquet for the entire time in the PANAMY Flowerbox. For a longer lifespan we recommend to place the bouquet into a vase after 3-4 days.