JOIN A SMALL BUSINESS
Let's Bloom together
We are always eager to hear from enthusiastic people.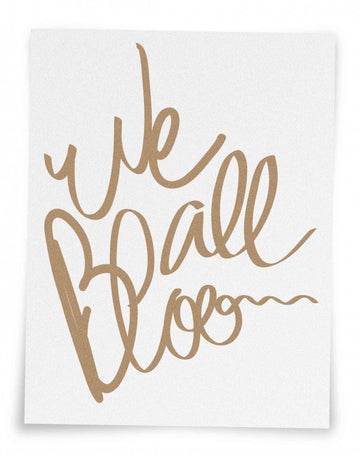 The Important Four
Courage, Patience, Grace and Empathy "C.P.G.E". Our four most cherished virtues that we aspire to live up to and that we hope will inspire others. We are a trusted resource that will not only provide you with the most beautiful blooms, but will enable a bold and brave outlook from within. Giving PANAMY Flowers is more than a simple transaction; it's an investment into substantial, lasting relationships: between you and your dear ones, between yourself and nature, and between you and PANAMY.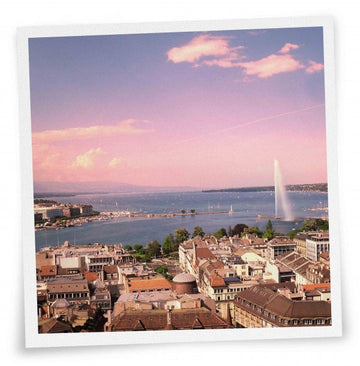 Geneva
Geneva is an Inspiring city to live in. Switzerland's most cosmopolitan city.
Named as one of the best cities for quality of life, the city is also a heavy weight in humanitarian, peacekeeping and financial issues throughout the world. Take a walk through the Old-Town and as you pass a row of cafes you'll hear French, English, Italian, Spanish, Portoguese and German being spoken in the span of a few blocks. Switzerland's most western city is full of experiences: affairs, history and culture. Ever dreamed of living by a lake and having Europe's highest mountains in the backyard ? Bienvenue to Geneva.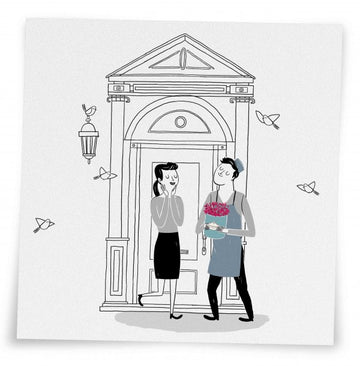 Current Jobs
We are very sorry there is currently no open positions. However, we are always keen to hear form enthusiastic people no matter if with a design, marketing, operations or a completely different experience. Please email a resume and cover letter tojobs@panamy.com