EXTRAORDINARY FLOWERS DELIVERED ACROSS SWITZERLAND
At PANAMY Flower Shop we create exquisite hand-tied flower bouquets using only the freshest blooms to surprise your loved ones in the city of Basel and the surrounding areas. No matter whether it's in the center of Basel along the river Rhine, in Bettingen, Riehen, Allschwil, Reinach, Muttenz, Pratteln, Binningen,or somewhere else in the canton of Basel, we deliver on your nominated day. Discover our collection of the finest hand-tied rose bouquets.


"Send Flowers to Basel"


Our next-day flower delivery in Basel is the perfect last-minute gift for birthdays, weddings, anniversaries and any other occasion. Delivered in our beautiful signature hatbox the PANAMY flower bouquet will leave a lasting impression.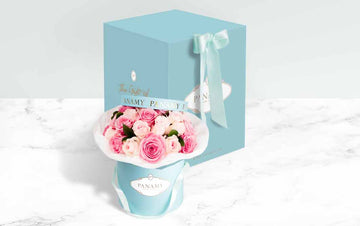 Shipping Information
How we deliver your flowers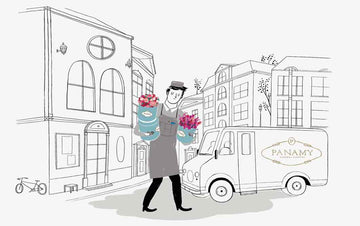 How it works
A brief guide about Panamy. Learn how to use our service.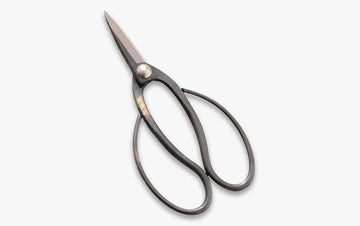 Flower Care
Learn how to increase the lifespan of your flowers.
PANAMY's Favourite Spots in Basel
We are in love with all beautiful things beyond flowers and want to share with you the spots in Basel that inspire us. If it is for a special occasion like a birthday or anniversary or simply to spend some quality time with family and friends, check out our favourites in Basel.

While today Basel is also the global centre of the big pharmaceutical companies like Novartis and Roche, Basel is a city for art and watch lovers. It is world-known for the Art Basel festival, Baselworld and the many museums, galleries and iconic buildings. If you get to visit Basel you should also not miss the Vitra campus in Weil am Rhein, Museum Jean Tinguely, Mittlere Brücke, Augusta Raurica as well as the Kunstmuseum Basel.